Taurus lunation cycle (May 15 – June 12)

Crescent phase (May 18 – 21)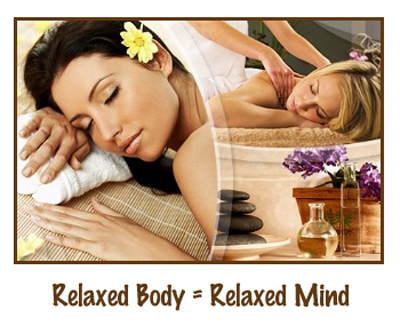 This Crescent phase is particularly fertile for developing a strategy to nourish the growth of your assets because it happens during the Crescent phase of the annual cycle. The quality of your planning during these few days, therefore, has an impact on the annual cycle as well as the monthly cycle.
Everything in your environment is encouraging you to pay attention to your personal resources, beginning with your body and physical vitality.
Sitting outside in nature will improve your mental processes. Massage and/or aromatherapy are especially effective at restoring energy during this period. Treat yourself to something pleasurable over the weekend; something that nurtures your feelings of security.
Find an overview of this Taurus lunation cycle here and here, along with a more in-depth description of the Crescent Phase here.
---