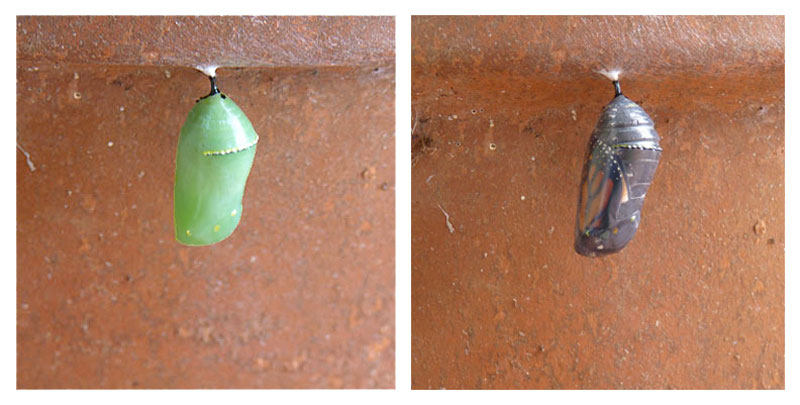 My heart's desire is to inspire and motivate others to fulfill their dreams.
Scorpio Cycle Disseminating Phase:
Sharing my heart's desire feels a bit intimidating – something to examine later.
I'm hoping my voice will develop as I share my journal and in the process provide an example of how you can work with lunar cycles.
My outer world intention for this cycle was to continue work on the website and create an editorial calendar for the new blogs while carving out the time to turn within.
Review of my activities through the earlier phases
Crescent phase: created the calendar & the idea of a monthly 1st Friday post.
1st Quarter phase: scheduled the actions I planned on taking this cycle.
Gibbous phase: revised the ZodiacArts.com landing page.
Full phase: spent time with family and connected with loved ones.
This far, my experience of the cycle has been gratifying – I have the sense that I'm on the way to achieving both my mundane and my transcendent goals.
Throughout the cycle, I've time to read, to relax, to review, to ponder and peruse my inner world.
The turning within produced the acknowledgement of some very old and life draining feelings of guilt. Even though I was intentionally poking the dragon, I was shocked at the intensity of the feelings I had buried. Dealing with these feelings isn't easy, but it's not as scary as I'd imagined either.
Have you ever discovered feelings so intense you'd hidden them from yourself? Did you excise them or learn to live with them?